Legerdemain
Films
9MIN
Availability ended 11/11/2021 EST

Max (Bill Frost) offers Sally (Kristi Ray) the opportunity of a lifetime to try out for the role of assistant in his wildly successful magician's road-show. But it is a take-all contest, and indeed the loser looses EVERYTHING. Legerdemain features BILL FROST (Story, EP, Lead actor). He has 10 years experience as a Marine Corps Infantry Leader and Combat Instructor as well as 5 years as a North Carolina Police Officer. He is also a five star rated Stage Magician and Illusionist.
Director Biography - Rob Underhill
ROB UNDERHILL is a film & media director, producer, editor, writer. His feature films & more than 50 short-films have received over 100 awards, showcased at over 200 screening engagements worldwide, including CANNES & Academy-qualifying film festivals like ST. LOUIS & SEATTLE. Rob's work has received rave reviews from top film critics, earned endorsements from major public figures like UN Ambassador Andrew Young & former NC Governor Beverly Perdue, & has been featured on the NPR programs, THE STATE OF THINGS with Frank Stasio & THE STORY with Dick Gordon. Rob earned a BA in English from NCSU & was honored to accept the invitation to serve as featured speaker at the 2015 NCSU English department graduation commencement. His work has aired on the ASPiRE network, ShortsHD, & other national & international broadcast outlets. Carolina STYLE Magazine recognized Rob as one of 25 "Most Stylish People" influencing positive change in the Carolinas. He is a RAWards Indie Art Award recipient for Best Regional Filmmaker. More at www.RobUnderhill.com & follow him on Facebook at www.facebook.com/RobUnderhillProductions.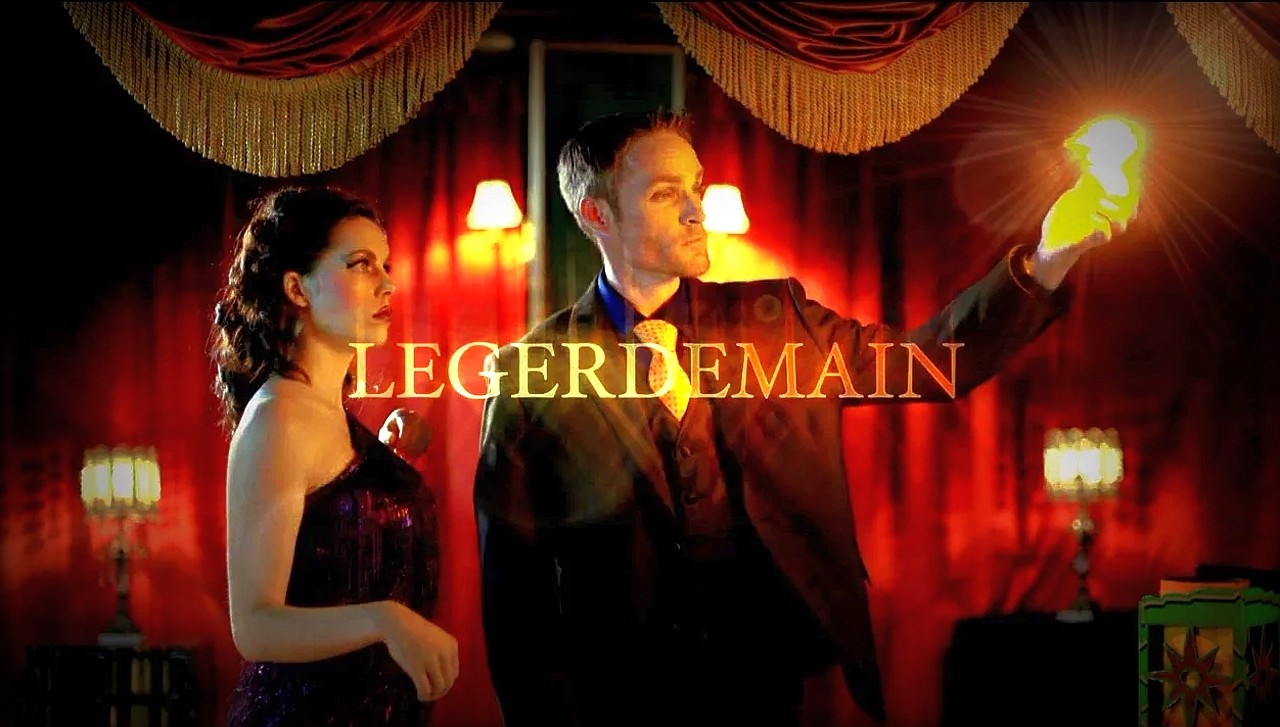 Credits
Directed by Rob Underhill
Written by Bill Frost
Produced by Bill Frost
Aravind Ragupathi
Rob Underhill
Cast Bill Frost
Kristi Ray