...And Then the Darkness
Films
13MIN
Availability ended 11/11/2021 EDT

A pharmacist seeks revenge as he searches for the man who took everything from him.
Director Biography - Andrew Huggins
Andrew Huggins graduated with a degree in filmmaking in December, 2013, and has been making films professionally for about six years. He's made nearly thirty short films and has screened at almost four hundred festivals. He writes stories spanning all genres and often tells narratives about family.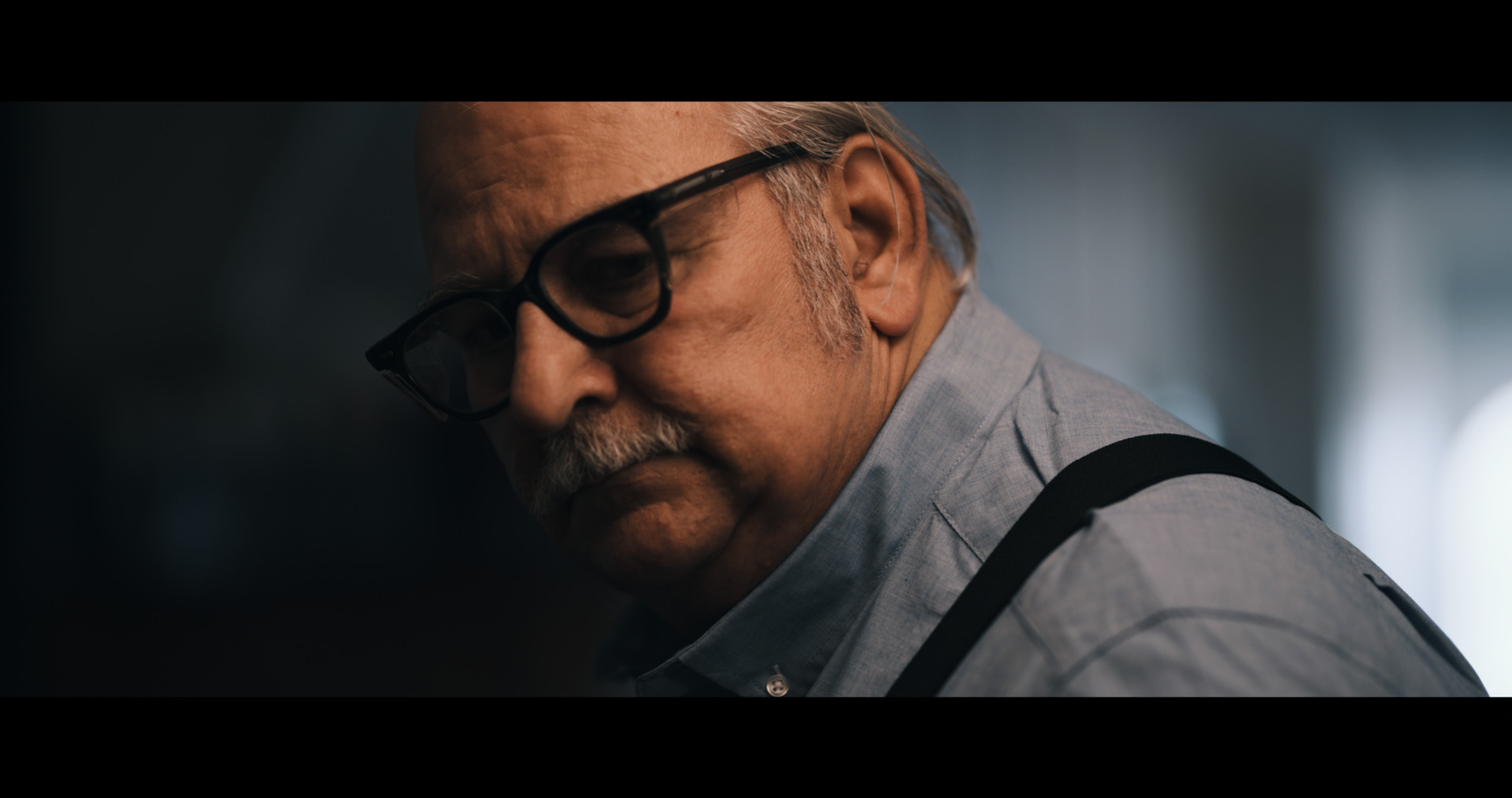 Credits
Directed by Andrew Huggins
Written by Andrew Huggins
Jay N. Cohen
Produced by Jay N. Cohen

Cast Jay N. Cohen "Hitchhiker" John R. Sexton "James" Celeste Allen Marcone "Woman" Jeremy Carr "Man #2" Thomas Graham "Man #3" Norina Cammarata "Co-worker #1" Arika Nash "Co-worker #2"