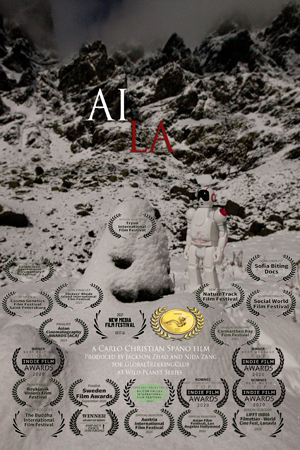 AI La | Artificial Intelligence La (Pass)
Films
1H 21MIN
Availability ended 11/11/2021 EDT

When you feel confused just connect with natural intelligence.
An experienced Silicon Valley engineer who has dedicated his life to Artificial Intelligence (AI) for over a decade felt confused and concerned about his future after realizing the rapid evolution of AI. Therefore, in order to find his potential in nature, he joined an international trekking expedition through the mysterious Caucasus region. Being inspired and protected by Natural Intelligence, he started a new AI journey exploring China, the UK, and the USA.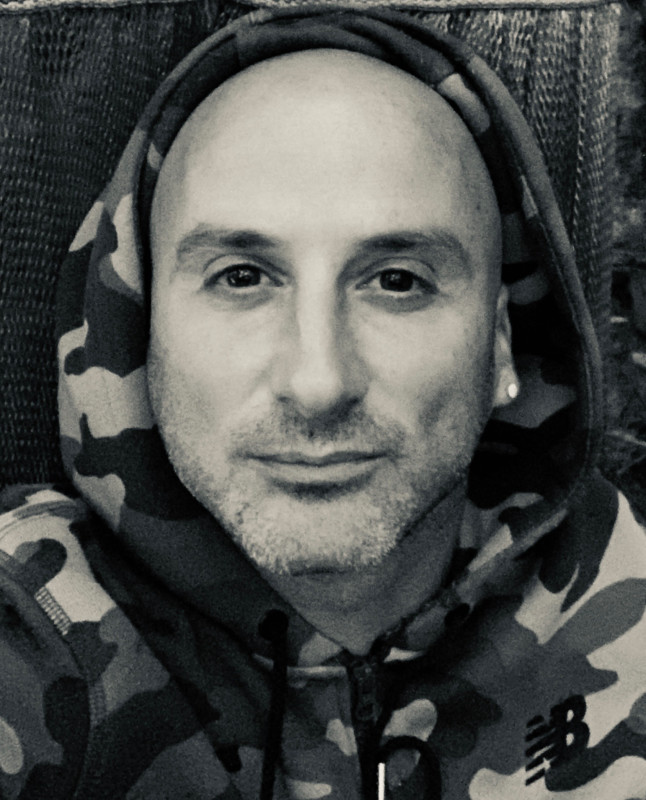 Carlo Christian Spano was born in Rome in 1973. Before beginning his career as a cameraman and photographer Carlo graduated in Law and later attended the European Institute of Design in Rome for Photography. In 2001 he began collaborating with film and television production companies in Italy and abroad.





An avid outdoorsman, Carlo specializes in documenting travel voyages, reportage and has filmed numerous nature as well as social documentaries including video clips, concerts, sports, performing arts, cultural events and military operations.





He is a Photographer and Filmmaker that is strongly influenced by nature and instinct, with a tendency to convey a simplicity that is inherent in his work as a means of self-expression of his continuous search for inner knowledge.





In co-production with the Chinese Globaltrekkingclub.com based in Beijing, he is producing a "Wild Planet Series" of documentaries on the top extreme trekking routes in the world.






The story focus on trekking as one of the sane options we have to make a discovery journey inside ourselves in order to get back the "good" energies from nature to take the next step.


Aiming to inspire people to explore their own potentials, and to control their own fate in AI future society, the most important is to advocate AI for Good in the technology industry around the world.
Credits
Directed by Carlo Christian Spano
Written by Jackson Zhao
Carlo Christian Spano
Production Company Wild Planet (Beijing) Technology Co.
Ltd.
Produced by Jackson Zhao
Nida Zang
Carlo Christian Spano