A Cry for Help
Films
10MIN
Availability ended 11/11/2021 EDT

When a man of color is convicted of a crime he did not commit, his life and death hang in the hands of a woman too afraid to stand for truth.
Director Biography - Steven Esteb
Steven Esteb is an award winning filmmaker that has worked as a Hollywood screenwriter and directed features, commercials, music videos, documentaries and was also a professor at Loyola University New Orleans teaching film and screenwriting, and founder of the Louisiana Screenwriters Bootcamp. His film, Hate Crime, starring Amy Redford, John Schneider and Kevin Bernhardt, won awards at film festivals all over the world. He's also known for the cult film, Baller Blockin', a rap film for Universal starring Lil Wayne, hit #1 on the Billboard charts in DVD and video sales eventually going quadruple platinum. Steve's been repped by top agencies like ICM and Paradigm as a screenwriter and worked as script doctor, coach and screenwriting teacher.




Director Statement




A CRY FOR HELP is an intimate look at the destructive power of white privilege and the impact of white silence on black incarceration told in a dramatic short film format. Lensed in black and white, reminiscent of classic films like TO KILL A MOCKINGBIRD, it's an American tragedy right out of the headlines. A cautionary tale that shines a sad light on the tragic destruction of an American family by the fear and indifference of an otherwise caring witness to a crime that never really happened.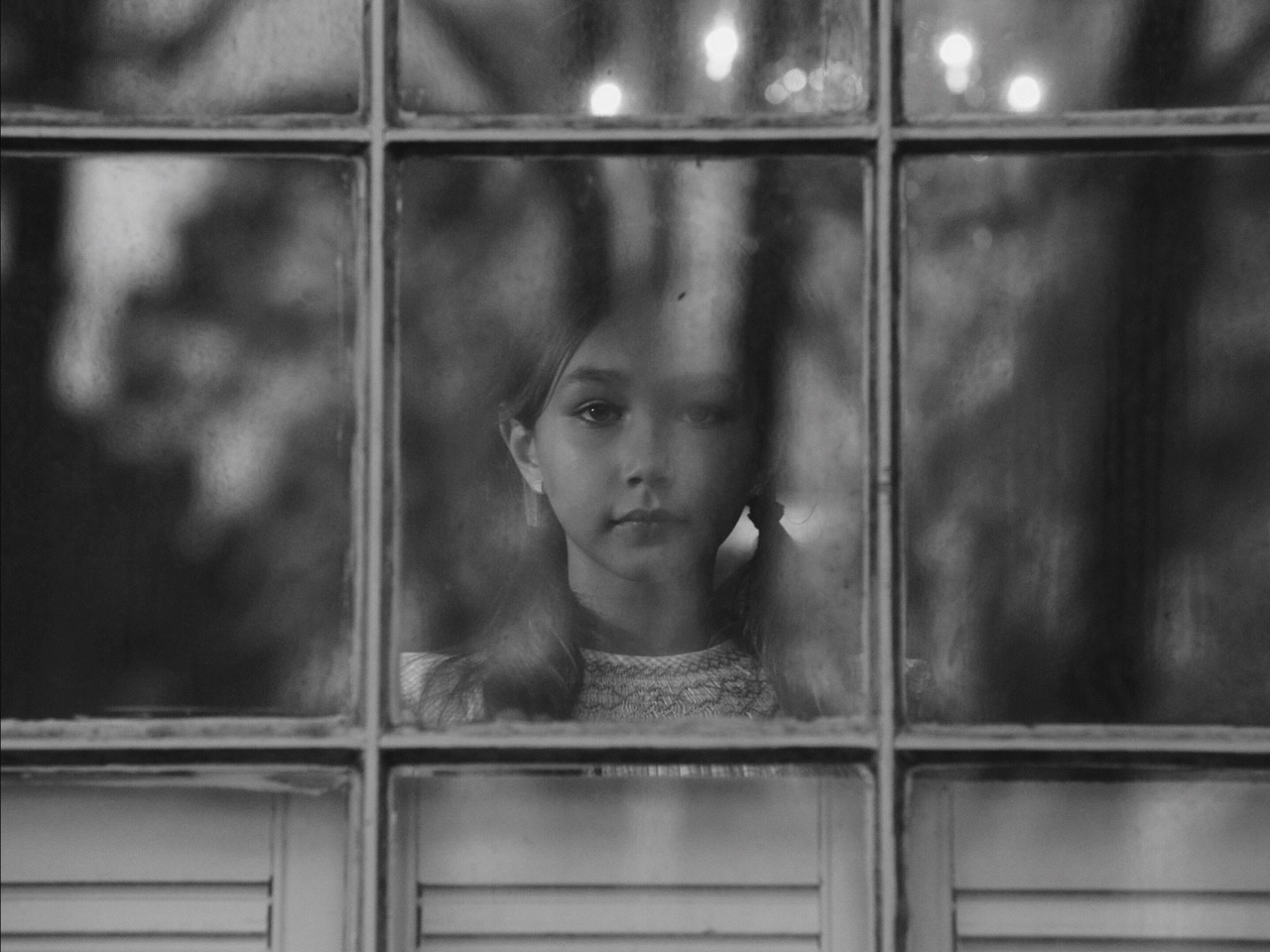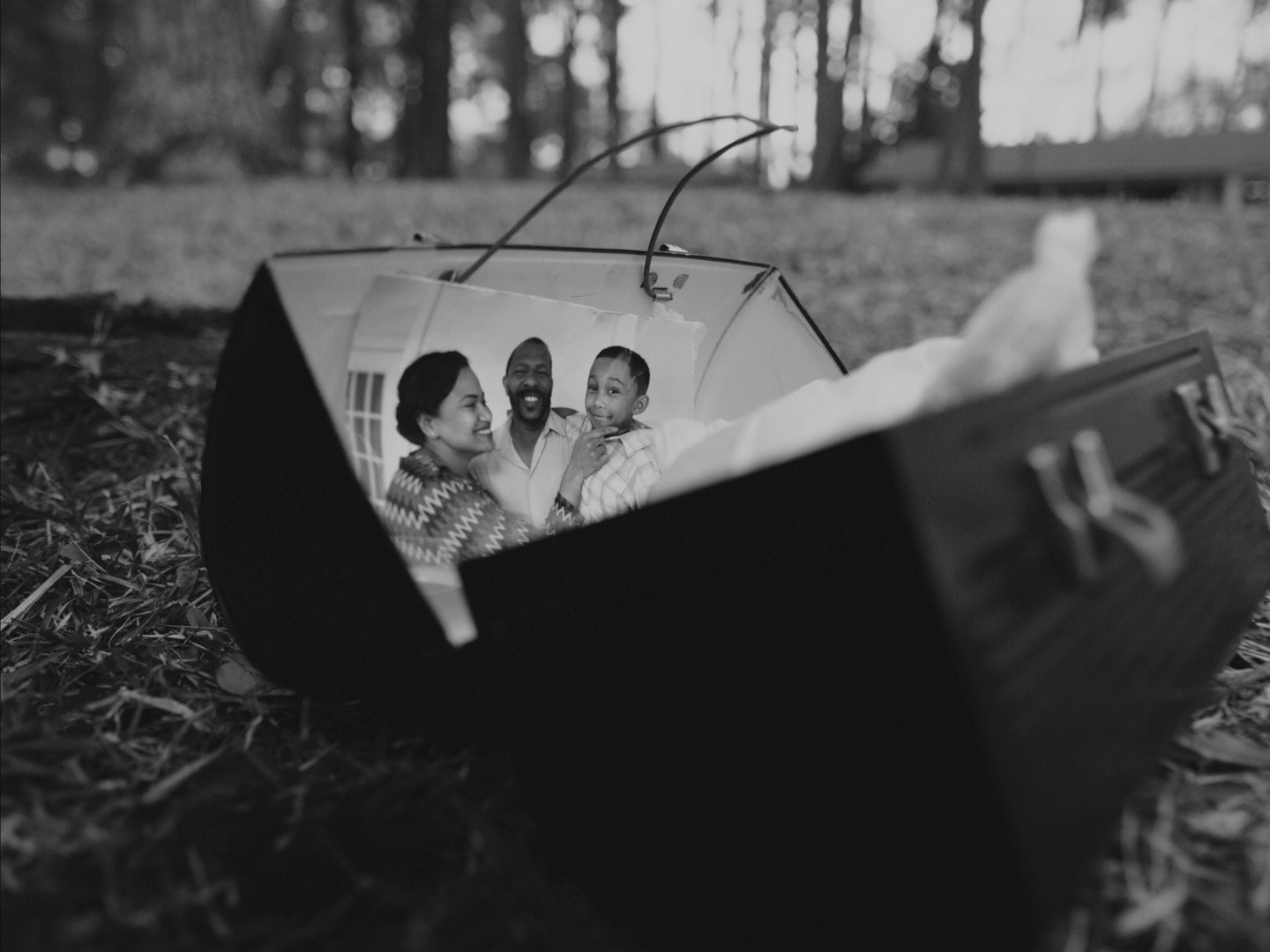 Credits
Directed by Steven Esteb
Written by Shanna Forrestall
Produced by Escalante Lundy
Crystal Woodford
Shanna Forrestall
Cast Escalante Lundy "Clive"
Shanna Forrestall "Lou Ann"